Info: Your browser does not accept cookies. To put products into your cart and purchase them you need to enable cookies.

Bed Mounts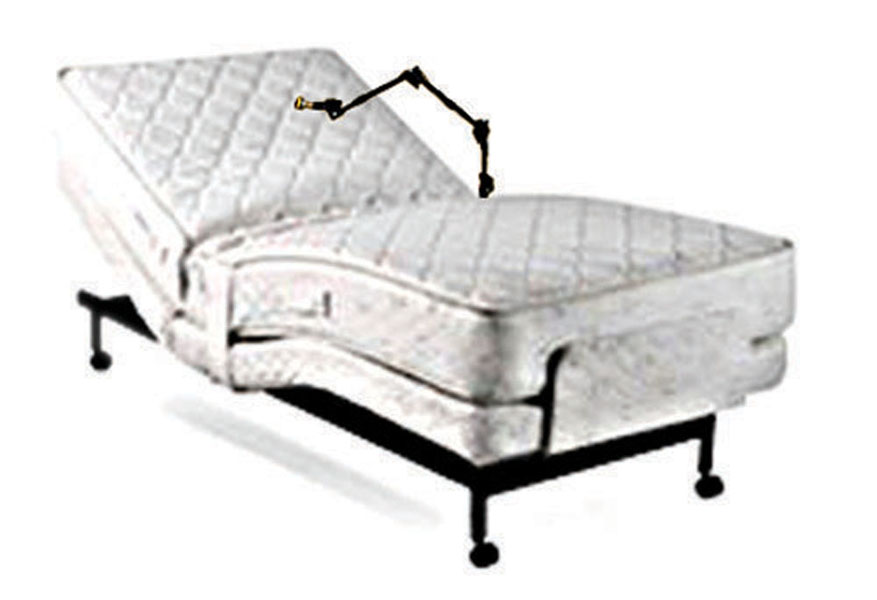 Mounting Switches and other devices on your bed
These mounting arms are designed to hold devices over the bed in an accessible position. We can provide mounting plates to hold just about any of our switches, as well as brackets or cradles to hold Environment Control Units, phones, iPads, computers etc.
Just a small sample of our bed mount options are listed below, please contact us if you can't find what you are looking for.