Info: Your browser does not accept cookies. To put products into your cart and purchase them you need to enable cookies.

Bed Exit Alarms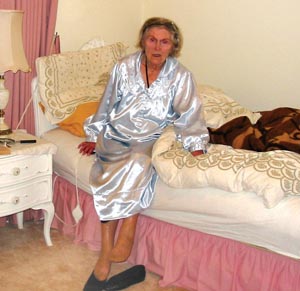 Technical Solutions supplies a range of monitoring devices that notify carers when a person who is at risk of falling, leaves their bed.
For 'at home' care, as well as hospitals and supported accommodation
We sell kits that come with their own buzzer or pager and kits that can plug into an existing nurse call system. This equipment can be used as an aid when caring for people at risk of falling. The alarm is triggered if the person is mobile, alerting carers who can intervene and assist.