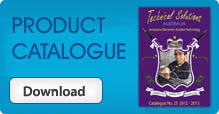 Technical Solutions Australia
---
---
Welcome to Technical Solutions Australia!
Specialising in electronic devices for people with a disability since 1985, we are Australia's electronic assistive technology experts.
OUR PRODUCTS:

On these pages we showcase many of the products and services we offer. Please browse through the categories or use the search option to look for specific equipment.

CUSTOM DESIGNS:

In addition to our extensive "off the shelf" range, there are the many custom variations and designs we can make to suit specific needs. Please use our "contact us" service if you can't find what you are looking for. We welcome your inquiry and love a technical challenge!

HELP DOCUMENTS:

Our on-line library contains a comprehensive collection of equipment manuals and supporting material, it's well worth browsing through it.
---
Thanks to everyone that completed our Customer Survey. The winner of the Thank you Prize is announced on this page.
---
We're excited about our new web site!  Our old web pages have evolved with us for over 15 years, and it's time to move to a more responsive technology.  Our web site has been a familiar source of information for many clients and their supporters for a long time.  Fear not, the old site is not gone, it's just resting! You can still access by clicking this link. (Prices and product availability may not be current.)
What's
new
Mount 'n Mover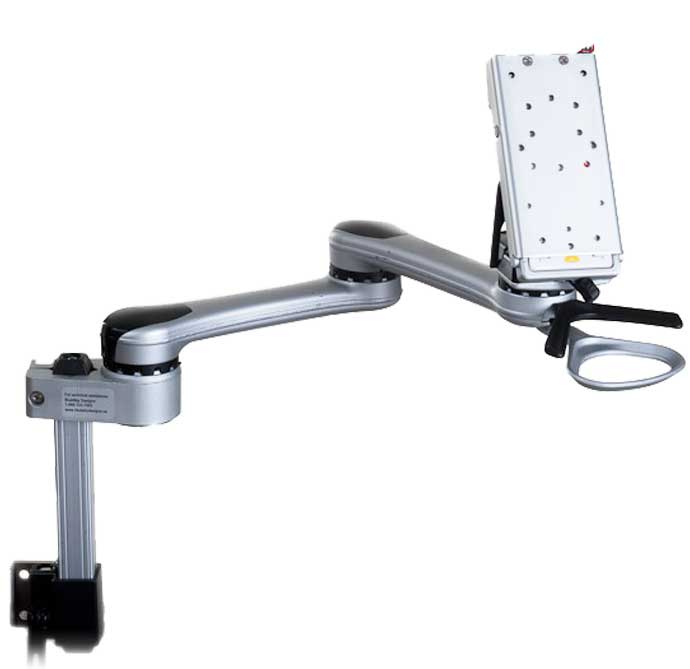 The Mount'n Mover is a powerful new wheelchair mounting system designed to attach computers and communication devices - with a focus on access, positioning and ease of use. Mount'n Mover Functions Beautifully, Moves Freely, Tra
Special
Offers
Plush Vibrating musical Cars and Trucks
Press your switch and experience this soft sensory toy vibrate around while playing one of 12 very clear musical nursery rhymes.
Special Discount! Were $66.00 now $44.00